Users can customize their notifications with sounds, flashing alerts and unread chat indicators to help them stand. In Symphony, select the Settings icon (Figure 1):

Figure 1 Settings
Select the Notifications tab.


Configure your notification settings as desired (Figure 2 and Figure 3):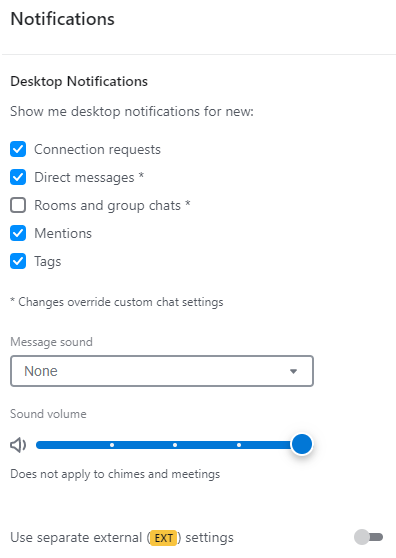 Figure 2 Notifications 1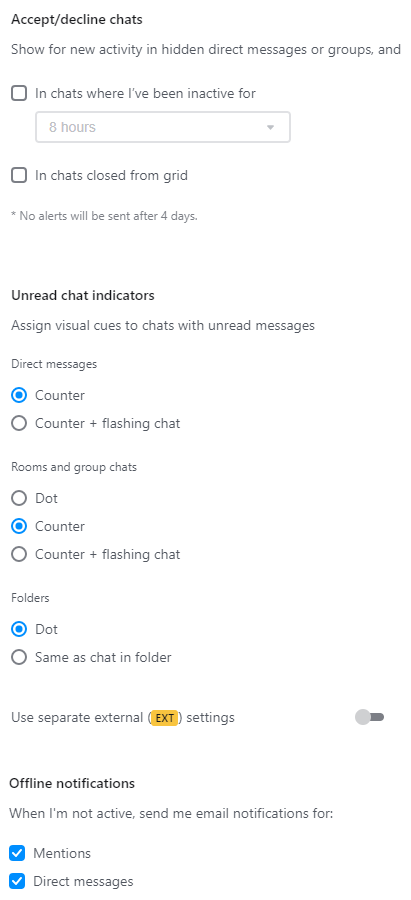 Figure 3 Notifications 2


Settings save automatically, so when you're happy with your notifications, close the notifications menu.
Note: You can also customize your chat rooms and contacts.