You can configure separate settings for sound and desktop notifications to get notified of mentions, direct messages, room and group chat activity for internal and external messages. In Symphony, select the Settings icon (Figure 1):

Figure 1 Settings
Select the Notifications tab.

Configure your notification settings as desired (Figure 2 and Figure 3):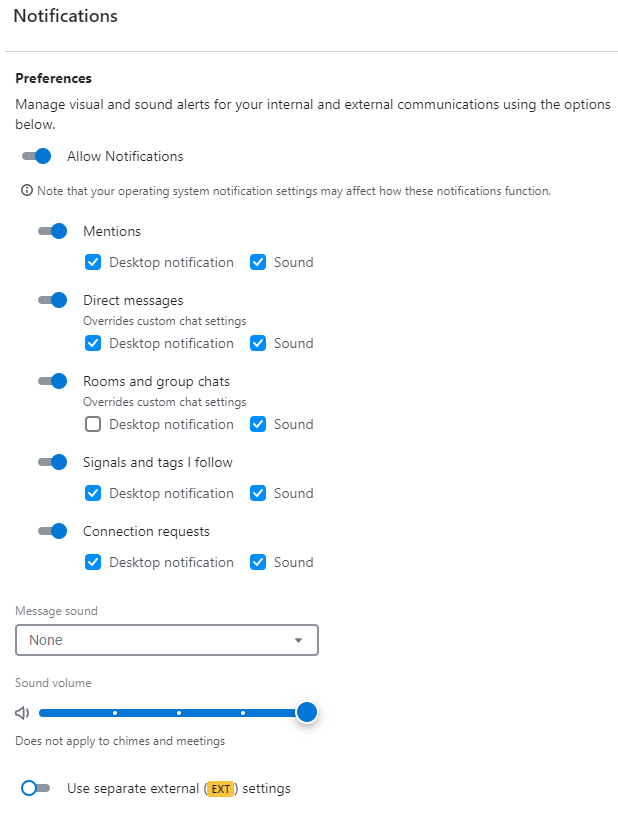 Figure 2 Notifications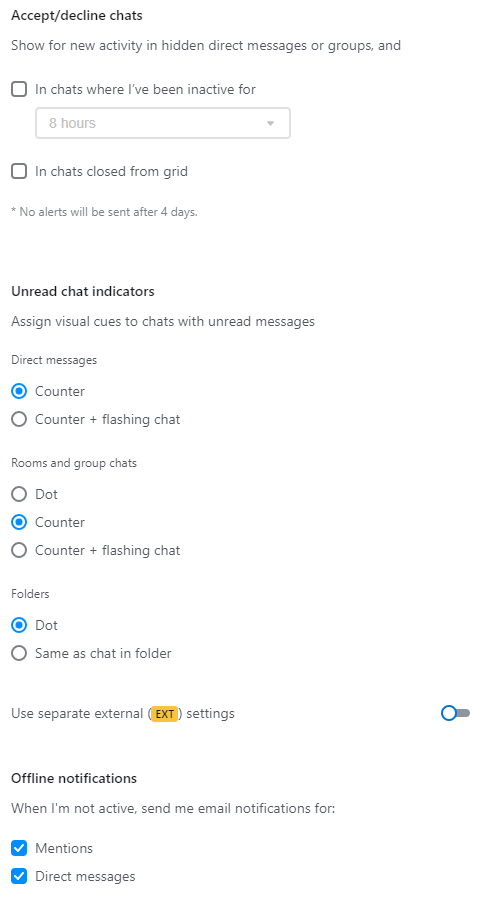 Figure 3 Notifications


Settings save automatically, so when you're happy with your notifications, close the notifications menu.
Note: You can also customize your chat rooms and contacts.