Scroll down to see how to do this in Symphony 1.5
In Symphony 2.0:
Give a key chat room a special name, color, and/or sound to make it stand out. Click Customize and enter a custom display name, choose a color and sound, or assign a notification type (desktop notification, flashing chats) to accompany new messages (figure 1.)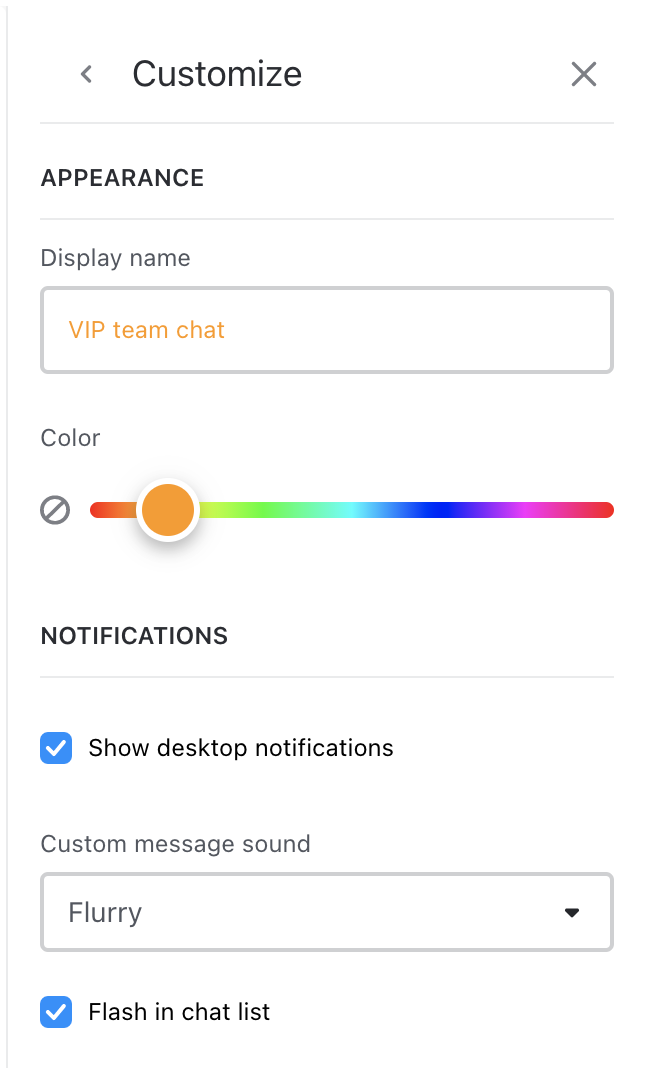 Figure 1 Display name, color, sound, and notification settings
You can also customize a key contact this way. Note: These customizations are visible only to you.
In Symphony 1.5:
Make sure important chat rooms stand out so you can find them quickly. To create an alias for a chat room, navigate to Chat Details by clicking on the i in the top-right corner. Click on Options, then Customize Chat (Figure 1):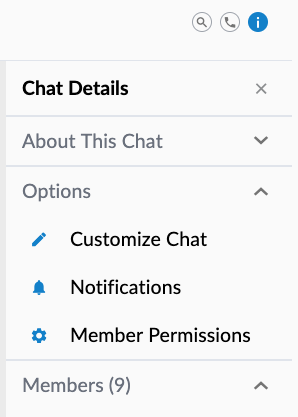 Figure 1 Customize Chat within Chat Details


Give the chat room a nickname and assign a color to its new nickname, alerts and background
(Figure 2):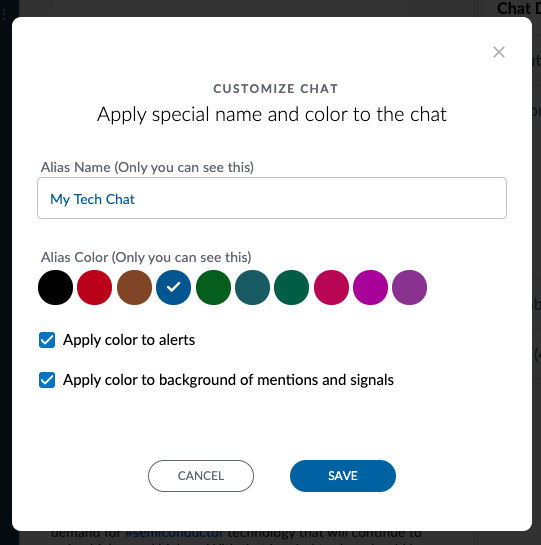 Figure 2 Customize your chat room name, color, and alerts

Note: These changes will only be visible to you