Give a key chat room a special name, color, and/or sound to make it stand out. Click Customize and enter a custom display name, choose a color and sound, or assign a notification type (desktop notification, flashing chats) to accompany new messages (Figure 1):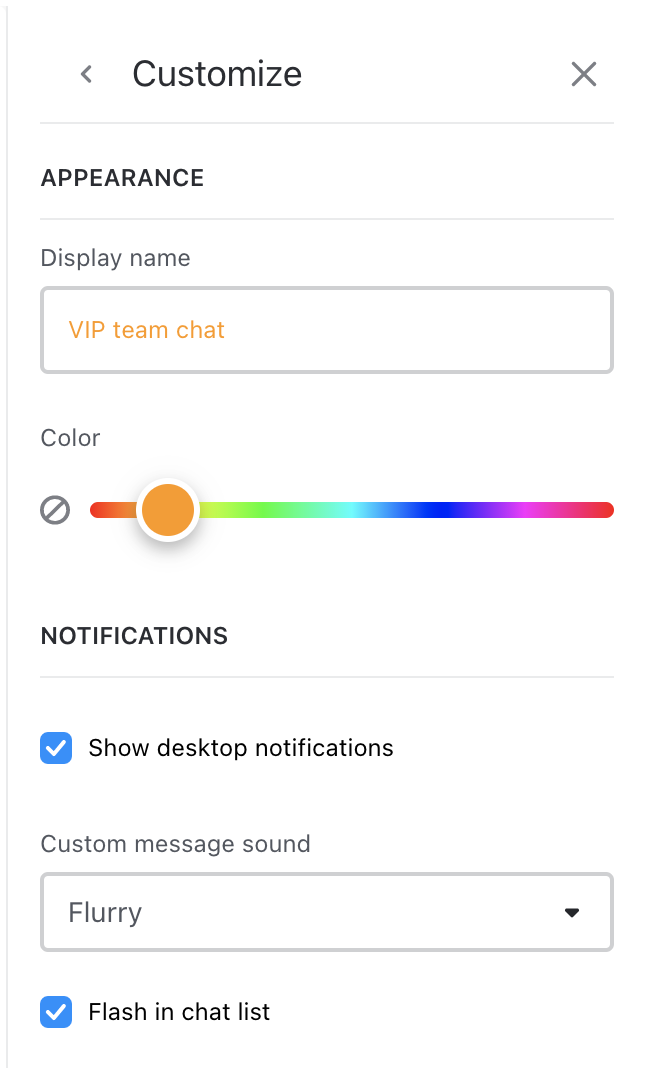 Figure 1 Display name, color, sound and notification settings
You can also customize a key contact this way.
Note: These customizations are visible only to you.