Users can give key contacts a special name, color or sound to help them stand out from others. From a direct chat, select the three dot menu and choose Chat details or go to a user's profile and select Edit profile (Figure 1 and 2):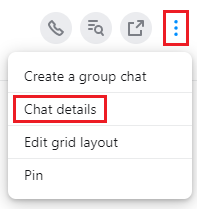 Figure 1 Customize via chat details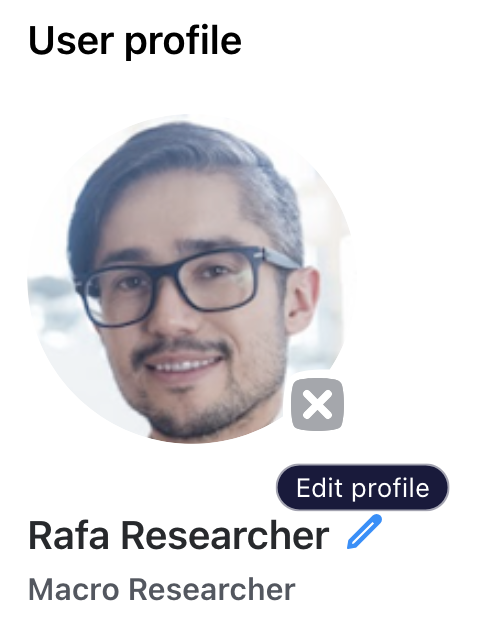 Figure 2 Customize via profile

Select Customize in chat or start to customize directly via the profile (Figure 2):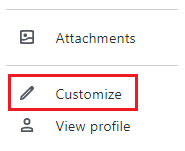 Figure 2 Customize
Choose a Display name and color to accompany new messages for that contact (Figure 3):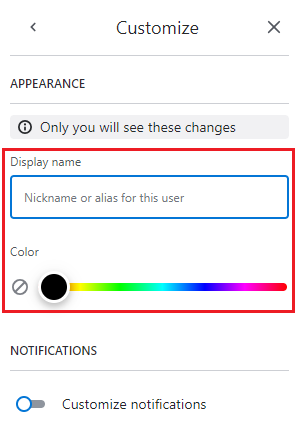 Figure 3 Customized settings
Additonally, you can configure desktop notifications, Message sounds and counter functionality from the Customize notifications slider (Figure 4 and Figure 5):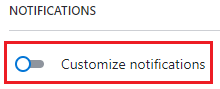 Figure 4 Customize notifications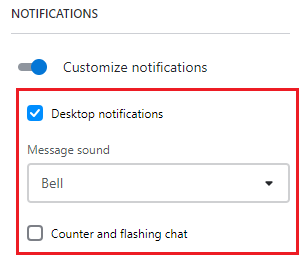 Figure 5 Additional Customized settings
Note: These customizations are only visible to you.
When chat customization is activated, it overrides the general notification settings with the exception of @mention notifications as they override all customizations. Whenever a contact whose notifications you've customized sends a message in a room, the selected customizations will be applied.
Note: You can also customize your chat room and notifications.