If your company allows external communications, use quick search to find and connect with people outside of your organization. Type in the name of the person you would like to connect with or use advanced search to see more results.

Find the person you want to connect with and click Request to the right of their name or click their name to open their profile (Figure 1):


Figure 1 Search for an external contact and request to connect

Here, you can also click Request to send a connection request (Figure 2):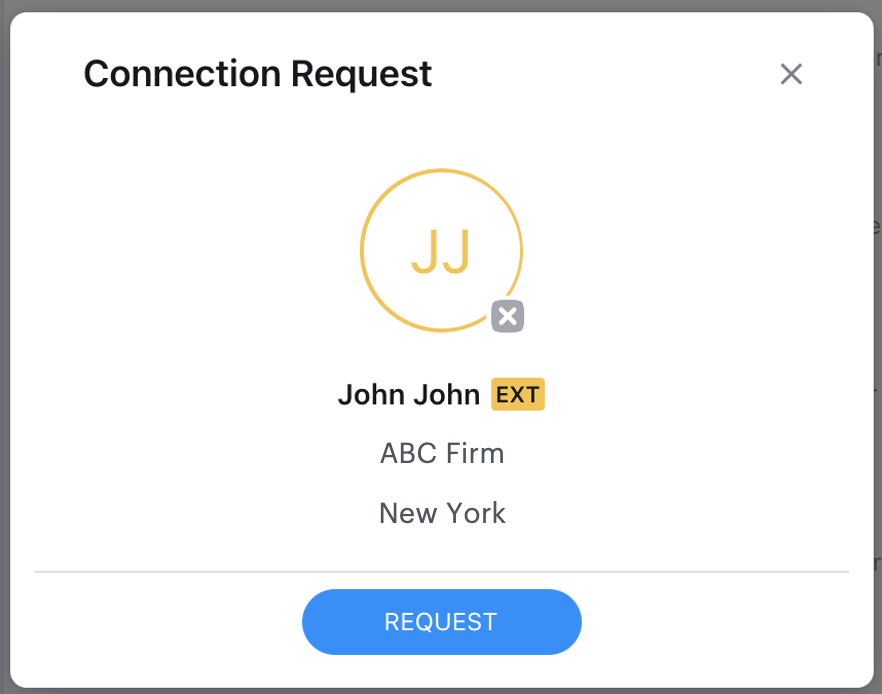 Figure 2 Send a request from their profile

When a user accepts your request you can start chatting. You will be notified of all connection request updates in your notifications (figure 3):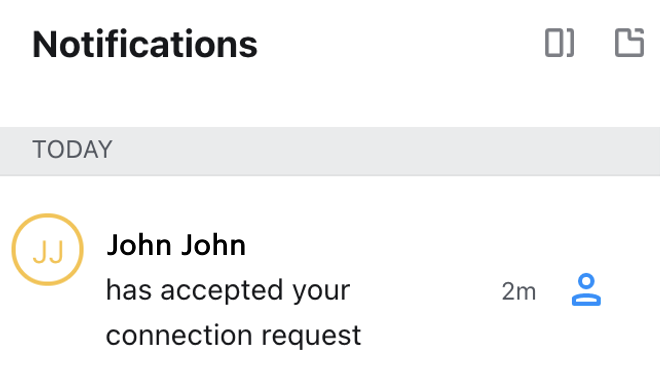 Figure 3 View connection request updates in notifications

Note: If you don't see external contacts in search results and do not see a yellow EXTERNAL workspace on your workspace bar in Capital Markets mode, then you are not enabled for external communication and should speak to your Symphony Admin. If you do see external people but do not see the specific individual you're looking for, that person may not be set up to communicate externally on Symphony.