If you unsuccessfully attempt to sign in to Symphony 3 times in succession, your account will be locked out for 30 minutes (Figure 1):
​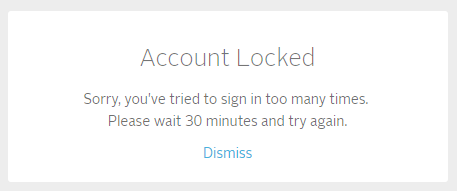 Figure 1 Account Locked
​
Note: There is no time out for the failure count, for example, if you received 2 failed sign-in attempts from 24 hours ago and tried and failed again, your account will be locked out
There are 2 ways to unlock your account:
Wait 30 minutes and attempt to sign in again
Reset your password via the sign in page or through your internal Symphony administrator
Reset your password by following the steps below:

1. From the Sign in page, click Forgot your password? (Figure 2):

​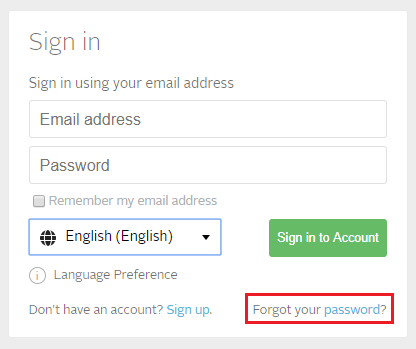 Figure 2 Forgot Your Password​

2. Enter your email address, click I'm not a robot (Figure 3) and follow through the reCAPTCHA verification process (Figure 4):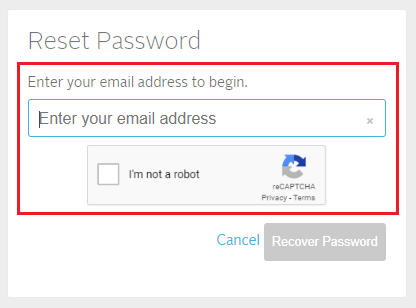 Figure 3 Reset Password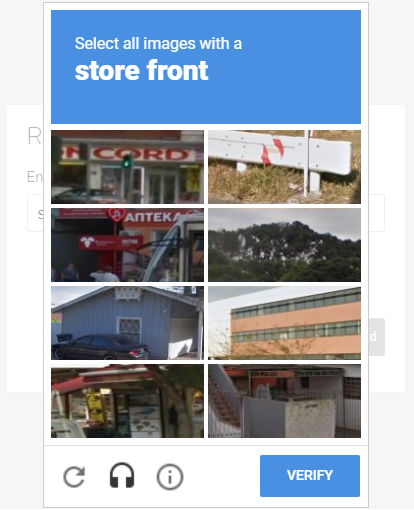 Figure 4 ReCAPTCHA Verification​

3. If you have two-factor authentication enabled, you will be prompted to authenticate (Figure 5):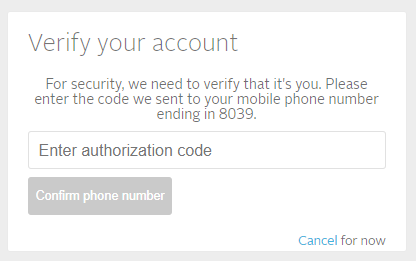 Figure 5 Verify Your Account​

4. Once your account is verified and the request submitted, the following screen will be displayed (Figure 6):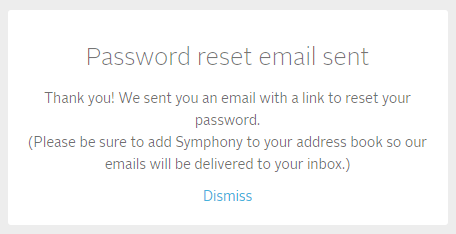 Figure 6 Password Reset Email Sent
5. You will receive an email with a link to Reset your Password (Figure 7):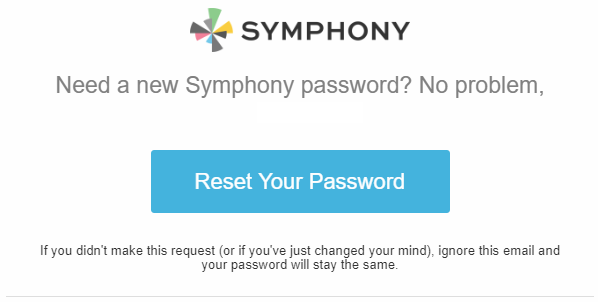 Figure 7 Reset Your Password​
6. Enter a new password and ensure it meets all of the requirements listed before clicking Confirm (Figure 8):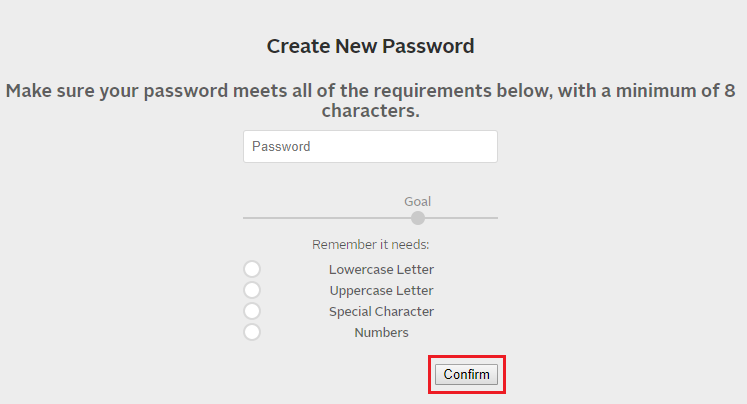 Figure 8 Create New Password
7. If your new password meets the requirements listed, your password will successfully update (Figure 9):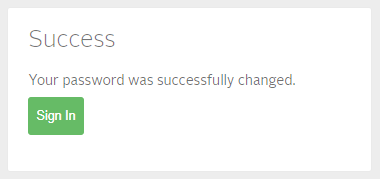 Figure 9 Success
8. Click on the Sign in button and log in with your new password.
Note: If you are still unable to sign in, please contact your internal Symphony administrator for further assistance