Customize Symphony to work the way you want it to. In Symphony, select the Settings icon (Figure 1):

Figure 1 Settings
Select the General tab.
From here, you can choose your Mode, Theme, Layout, Text Size, Workspace settings, Language, Time format, Auto-hide preference and Keyboard shortcuts and more (Figure 2 and Figure 3):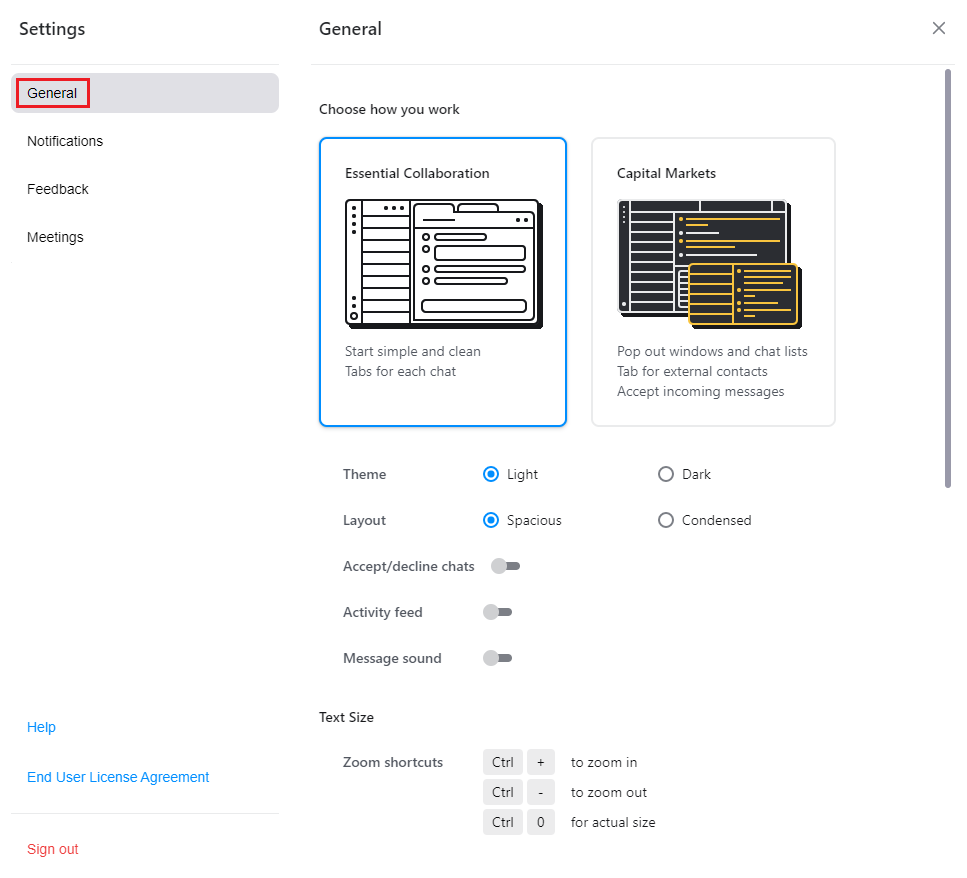 Figure 2 General Settings 1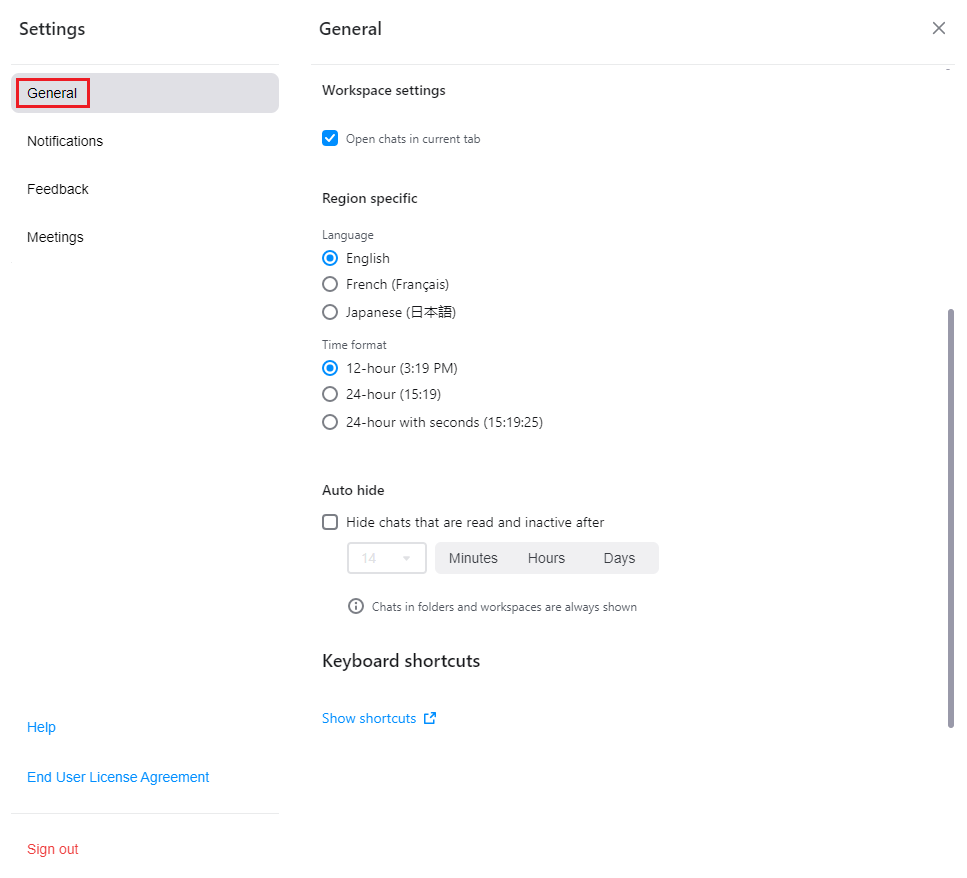 Figure 3 General Settings 2
Note: All setting options save automatically.