Find a room to join in advanced search under the Chats section. From the search results, join a public chat room or request access if the chat room is private (figure 1).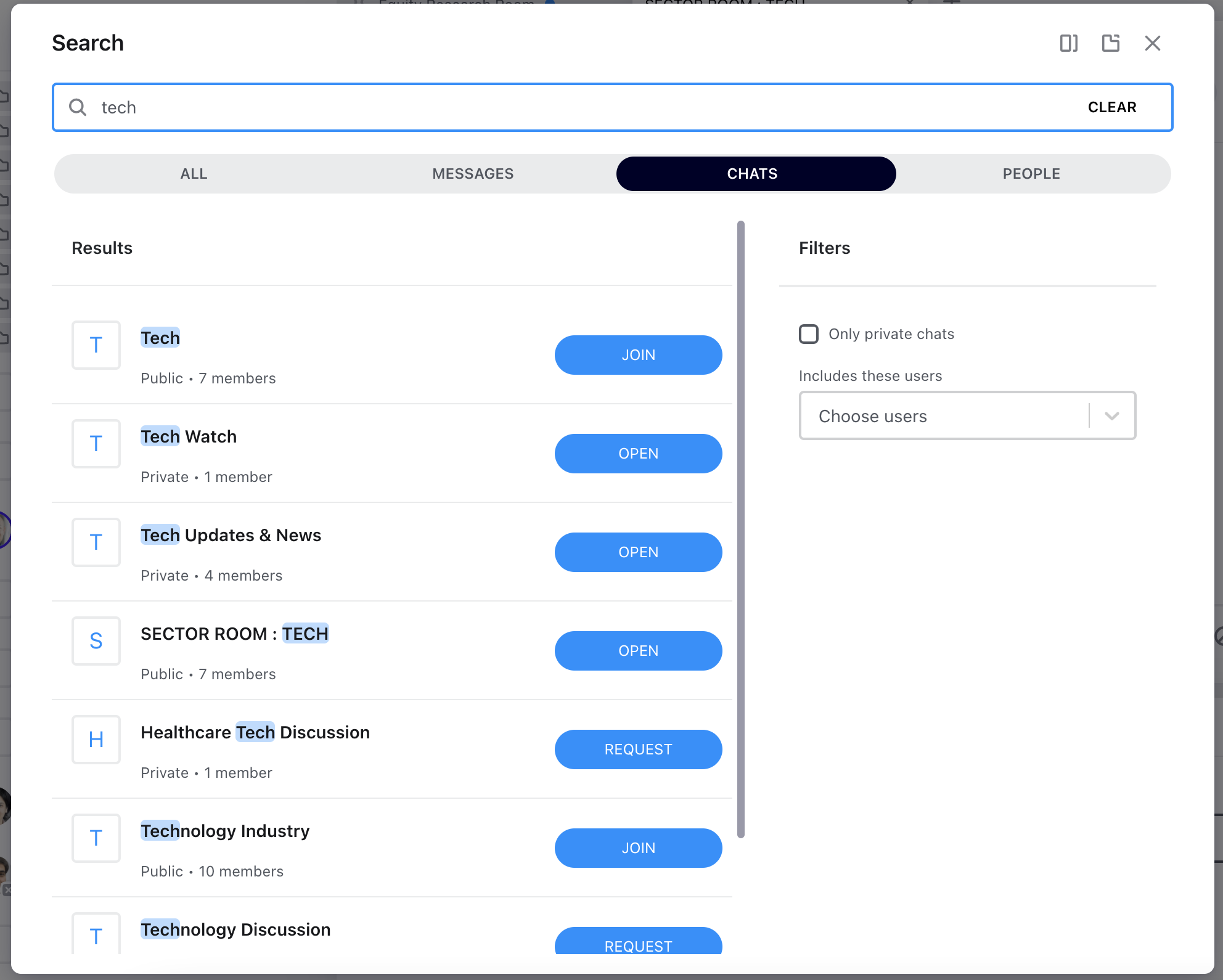 Figure 1 Search for a room to join or request access to
Note: Some rooms are hidden from search and do not appear in results. To join the room, you must be added by a member of the room.