Global Search is an all purpose search that allows a user to quickly find a button or contact. Additionally, starting a call or a Dynamic peer-to-peer Intercom can be done directly from the Global Search menu (Figure 1):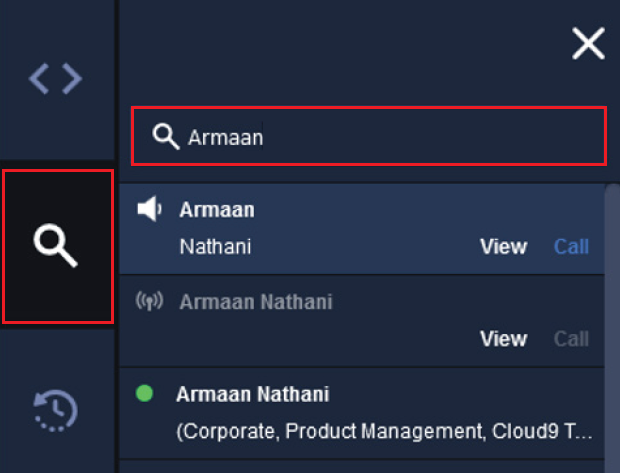 Figure 1 Global Search
For Dynamic Intercom, you can search for any internal user on the Cloud9 platform. If the user is online, the name will appear in white text and you will see a presence color next to their name. You can then initiate an Intercom call to this person by selecting their name.
For buttons and contacts, you have the ability to view the button or make a call from the search area.
On the CloudHub, you can configure a Function Key to launch the Global Search on the C9Trader Stratus user interface (Figure 2 and Figure 3):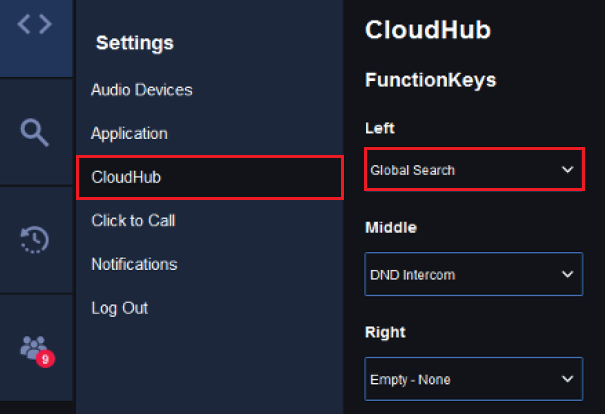 Figure 2 Function Key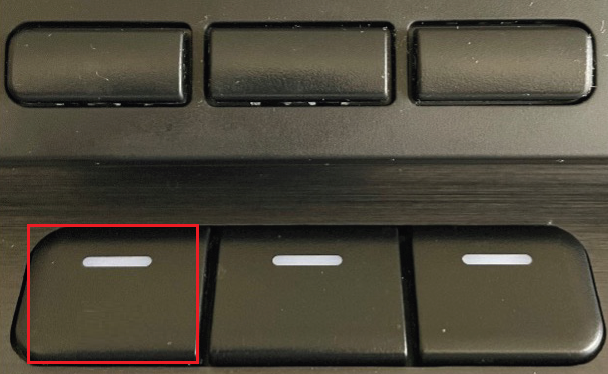 Figure 3 Function Key