As a chat room owner, you can pin a message to the chat room header to ensure it is seen by all members. Hover over the message you want to pin, click the three-dot menu to the right, and Pin message (figure 1).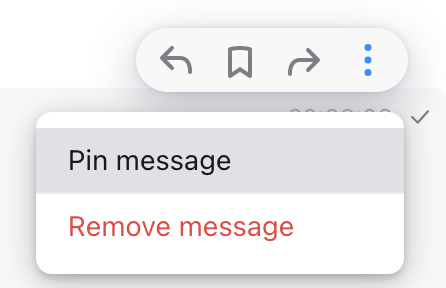 Figure 1 Pin a chat using the three-dot menu


Your message will be pinned to the chat header in a yellow box that any room member can click to view the original message (figure 2).


Figure 2 Pinned message

Any room owner can replace a pinned message with another one using the same steps above.