Symphony Desktop Application (SDA) notifications will be displayed differently depending on if the user is using Windows or MacOS.
Windows
In Windows, notifications will be displayed via the Windows Action Center. This is located to the right of the system tray (Figure 1):

Figure 1 Windows Action Center
Enable Symphony notifications in the Windows Action Center by following these steps:
1. In the Windows search bar, type Notifications & actions and select the result (Figure 2):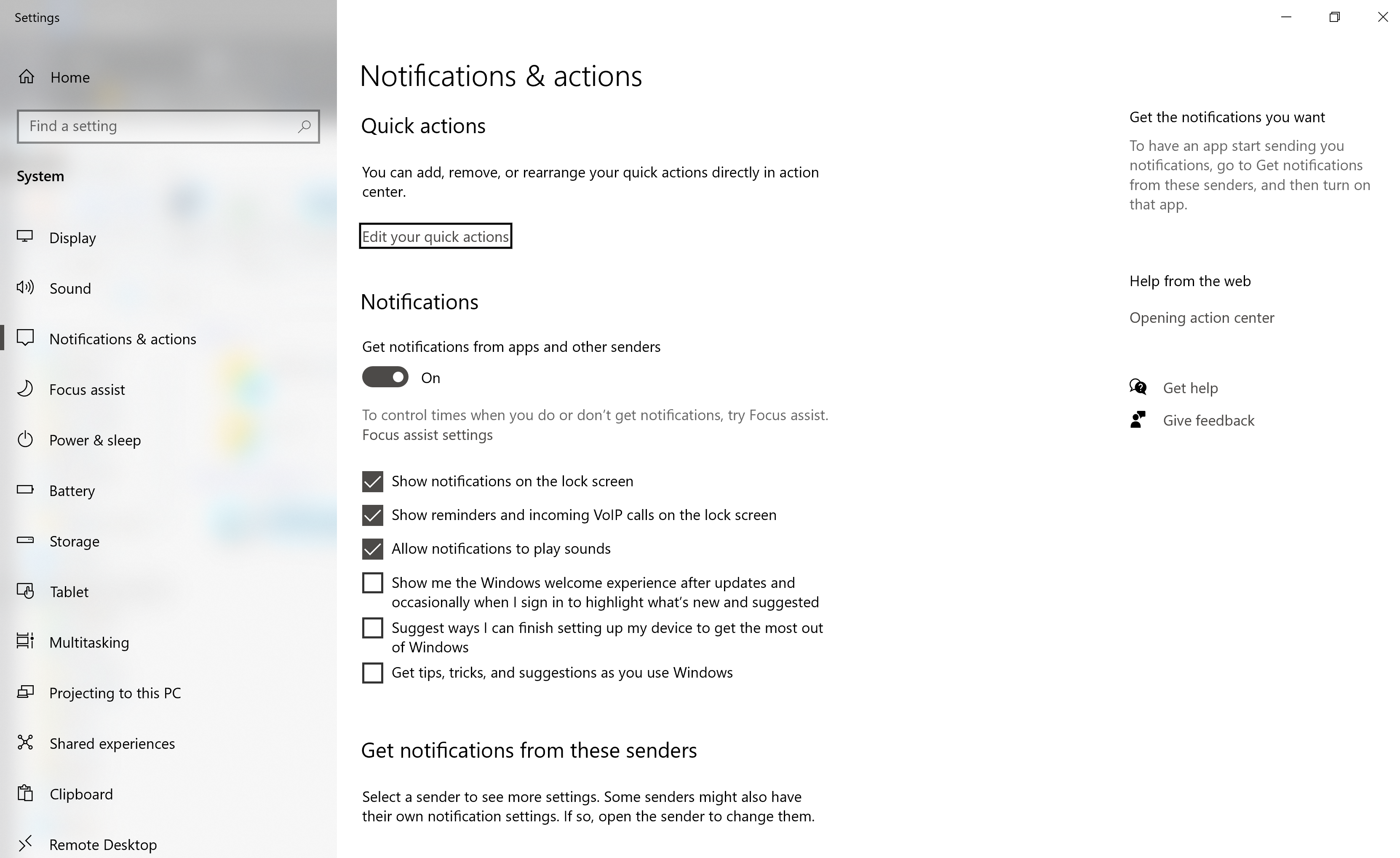 Figure 2 Notifications & actions
2. Scroll down to the Get notifications from these senders section, locate the Symphony icon and enable it (Figure 3):

Figure 3 Symphony Notifications
Note: The user can further customize the notifications by selecting Symphony.
MacOS
On MacOS, notifications will be displayed via a pop-out notification.

Enable Symphony notifications via a pop-out notification by following these steps:
1. Open System Preferences by holding cmd + space and searching for System Preferences (Figure 4):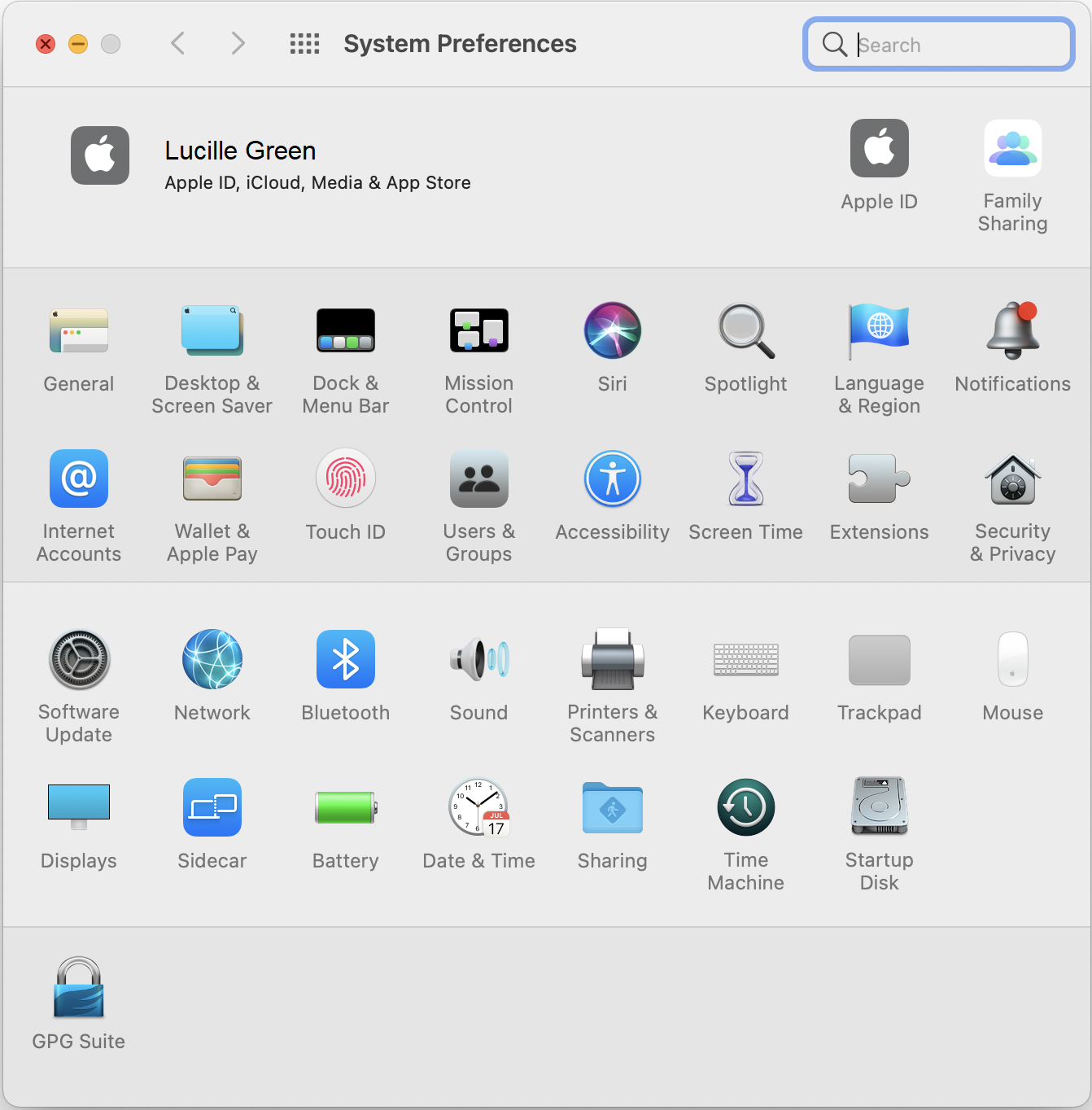 Figure 4 System Preferences
2. Select Notifications (Figure 5):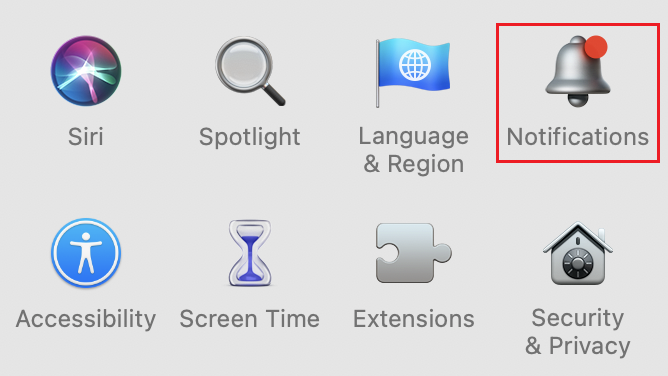 Figure 5 Notifications
3. Scroll down the options on the left and select Symphony (Figure 6):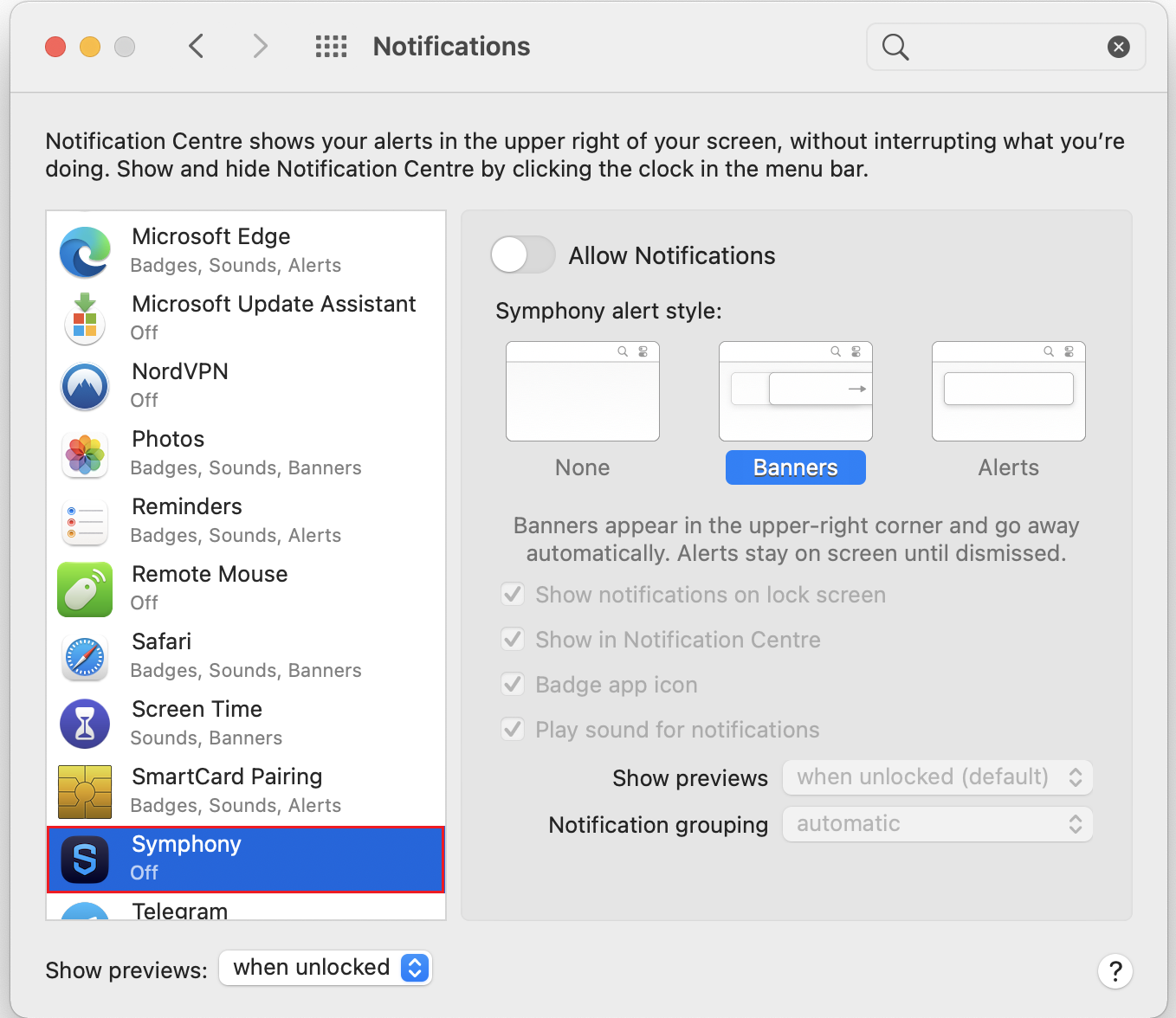 Figure 6 Symphony
4. Firstly, enable notifications via the Allow Notifications button. Then define how the notifications will be displayed by using the remaining options (Figure 7):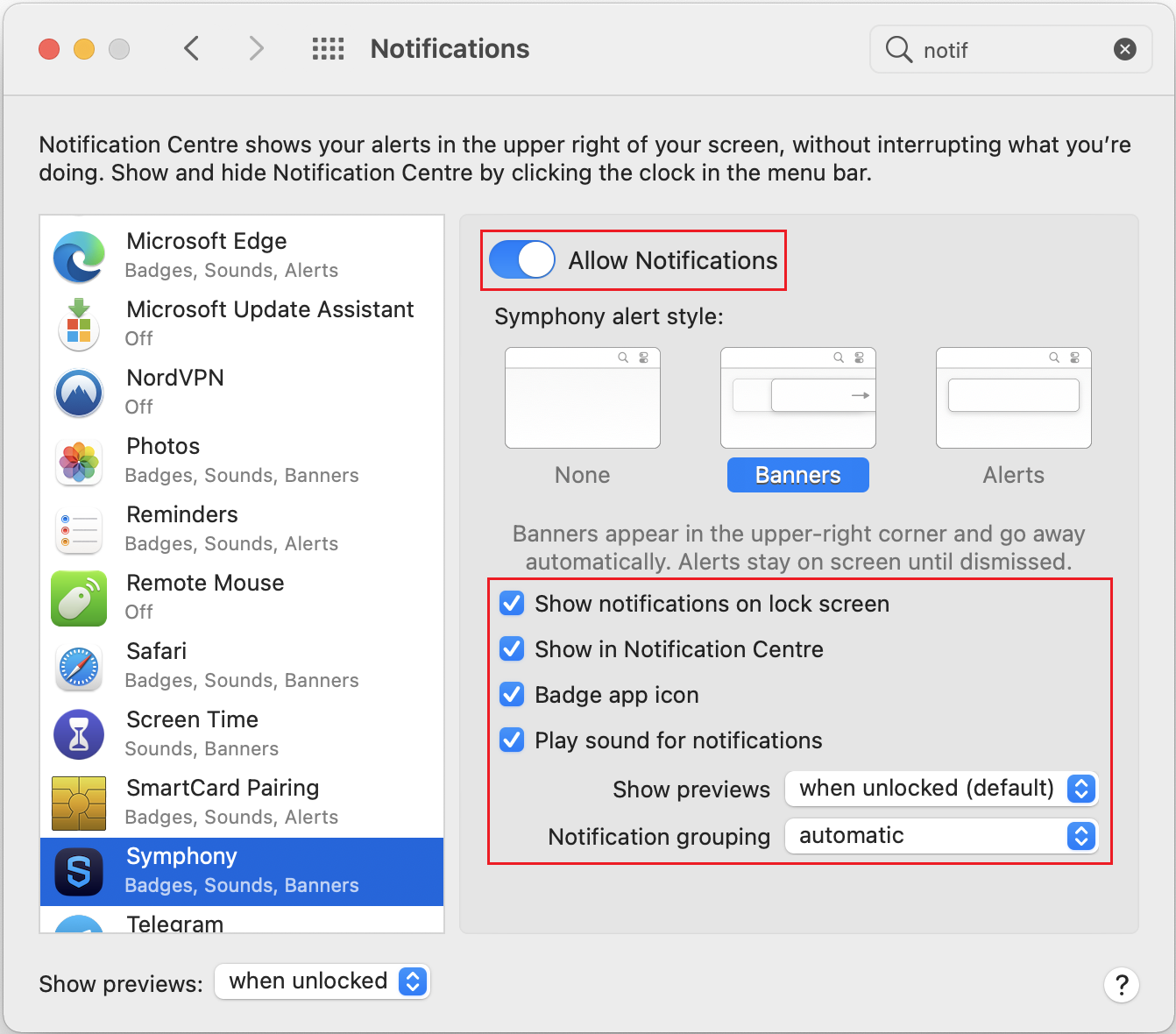 Figure 7 Allow Notifications
If notifications are still not being displayed after being enabled within Symphony and the Windows Action Centre/System Preferences, please check your operating system (OS) settings to ensure that Symphony is permitted to send notifications.
If you require further assistance regarding enabling SDA notifications, please contact the Symphony Support team at support@symphony.com