Administrators can set different company names for specific users in the same private pod if properly configured. This company information will be displayed on a user's profile. 
Contact your Technical Account Manager, Solutions Architect or the Symphony Support team to raise a change request to include all the company names you would like to have available for display.
Note: This requires an approval process and may take several weeks to complete.
Once the request has been approved and actioned, the Admin/Super Admin for your pod can update a user's company information in the Admin Portal by following the steps below:
1. In Symphony, select the Settings icon and then select Admin Portal.

2. Select Begin Session. 
3. From Accounts > Browse Accounts, locate the user you wish to update and navigate to the Business Information section (Figure 1):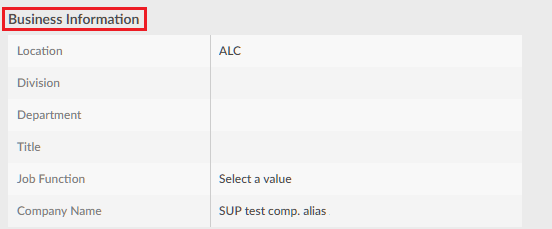 Figure 1 Business Information


4. Select Company Name and select the desired option for the user (Figure 2):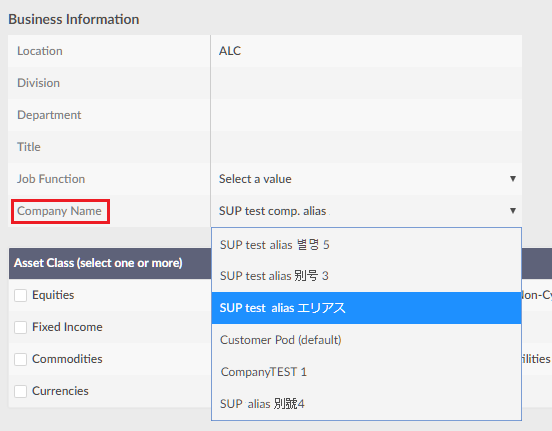 Figure 2 Company Name


5. Select
Save
(Figure 3):

Figure 3 Save