Note: This change can only be performed by users with administrator access.
Update a user's email address by following these steps:
1. In Symphony, click the Settings cog wheel and select the General tab (Figure 1 and Figure 2):

Figure 1 Settings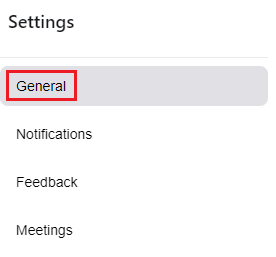 Figure 2 General
2. Click Admin Portal (Figure 3):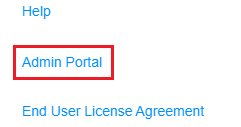 Figure 3 Admin Portal


Note: If this option is not available, you are not an administrator and therefore do not have access to the Admin Portal.


3. Click Begin Session (Figure 4):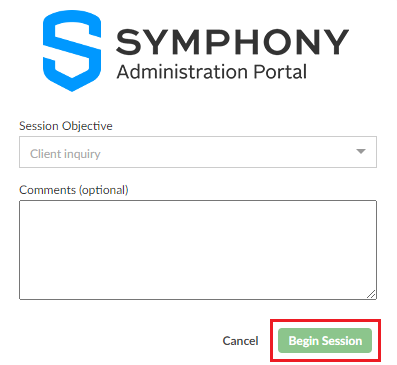 Figure 4 Begin Session
4. Click Browse Accounts (Figure 5):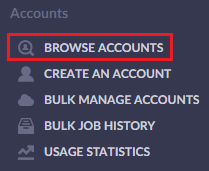 Figure 5 Browse Accounts
5. Search for the relevant user (Figure 6):

Figure 6 Search


6. Click User Information (Figure 7):

Figure 7 User Information
7. Edit the email address in the Contact Information section as required (Figure 8):

Figure 8 Contact Information
8. Click Save (Figure 9):




Figure 9 Save