For Symphony admins at your company, various documents such as the Admin Guide, Release Notes and tutorial videos can be found on the Symphony documentation site Symphony Docs. 
Administrators can sign up for access to Symphony Docs by navigating to https://docs.symphony.com/login and selecting Sign up for an account (Figure 1):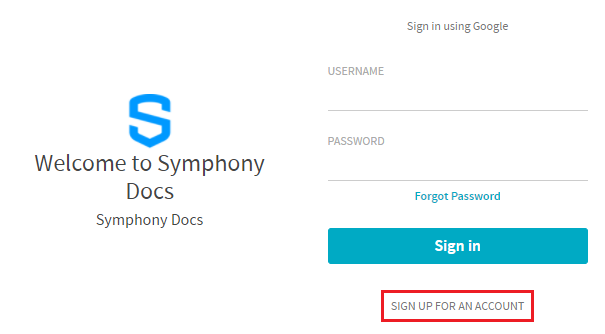 Figure 1 Sign Up For An Account
The following details then must be completed (Figure 2):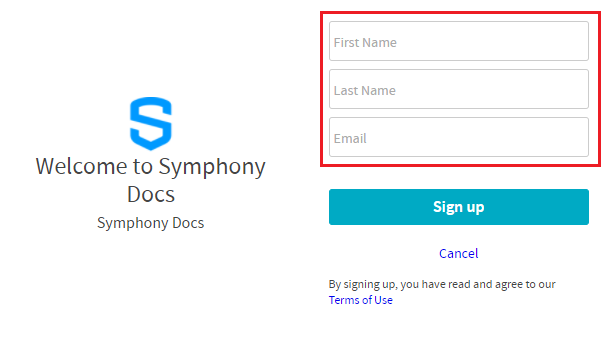 Figure 2 Details
Once this is done, select Sign up. A password reset email will be sent allowing you to create your own password and access Symphony Docs.
Note: Please check your Junk folder for this email.
If you do not receive the email or have any questions about Symphony Docs, please contact the Symphony Support team at support@symphony.com