After you have sent an invite to a WeChat contact, if the contact does not accept the invite, it will expire.
However, you can resend the invite by following these steps:
1. Open the WeChat Connect app and select the three dot menu (Figure 1):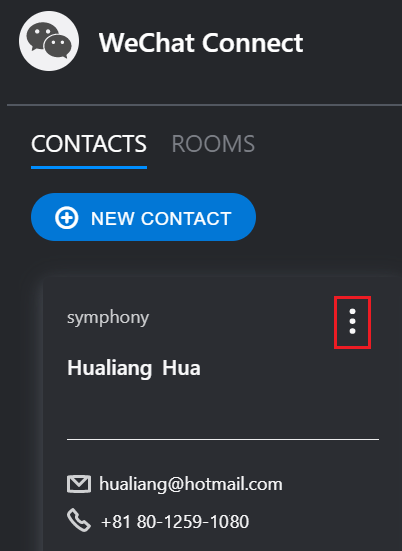 Figure 1 Three dot menu
2. Select Resend invite (Figure 2):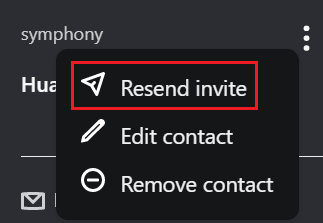 Figure 2 Resend invite
3. The invite will be resent and the contact will have another opportunity to accept it.