In WhatsApp Connect, messages are only sent to the user, if they have replied to a message within the last 24 hours. 
For example, if a user sent a message to a WhatsApp Connect user and the user was last seen as active 24 hours and 1 minute ago, the messages will be queued and will wait until the user replies once more to activate a new 24 hour window.
The reason this time limit is present it to ensure the WhatsApp Connect user is still willing to chat to the sender of the message.
A quick way to identify if a user is within the 24 hour window is to check their status in the Discussion Room Members window from inside WhatsApp Connect. An Active status means the user is within the 24 hour window and a Pending status means they are outside of the 24 hour window (Figure 1 and Figure 2):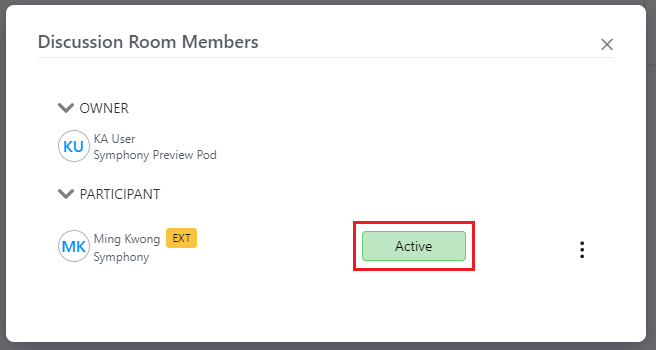 Figure 1 Active status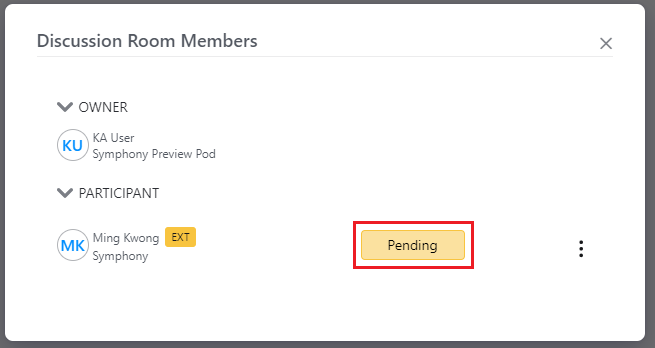 Figure 2 Pending status
Full details on WhatsApp Connect can be found below:
WhatsApp Connect Admin and User Guide
If you require further assistance on WhatsApp Connect, please contact the Symphony Support team at support@symphony.com