After a sent message is removed, standard users are unable to determine if anyone read the message before it was removed. However, Super Compliance Officers (SCO) or Compliance Officers (CO) can perform this task and view the information.
Note: The Message ID will be required to do this.
Retrieve read receipt details of a removed message by following the steps below:

1. In Symphony, select the Settings icon (Figure 1):

Figure 1 Settings
2. Select Admin Portal.
Note: This option is only available if you're a designated Administrator with Admin Portal access.
3. Select Begin Session.
Note: Session Objective and Comments are optional fields and are not required to access the Admin Portal.
4. In the Admin Portal, navigate to Accounts > Browse Accounts and search for your own account (Figure 2):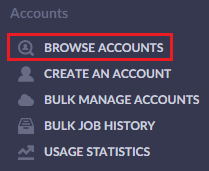 Figure 2 Browse Accounts
5. Ensure the Content Management checkbox is selected (Figure 3):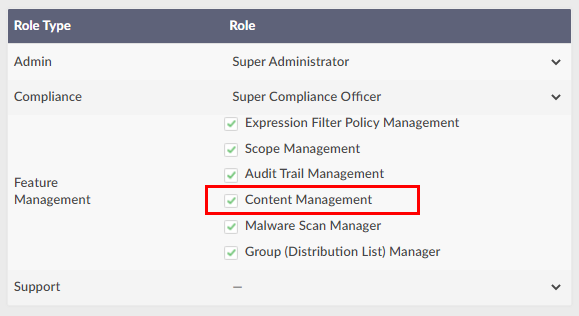 Figure 3 Content Management
6. Return to the Admin Portal and navigate to Compliance > All Conversations (Figure 4):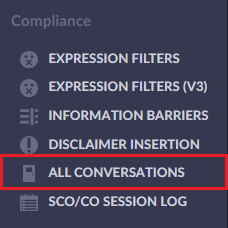 Figure 4 All Conversations
7. Paste the Message ID in the corresponding field and select Apply. The returned information will provide you with a list of users who have read the message (Figure 5):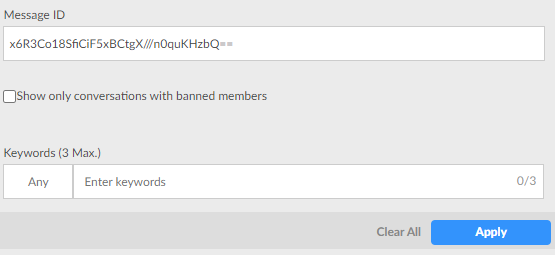 Figure 5 Message ID