Access the Admin Guide via the Admin Portal by following these steps:
1. In Symphony, click the
Settings cog wheel
and select the
General
tab (Figure 1 and Figure 2):

Figure 1 Settings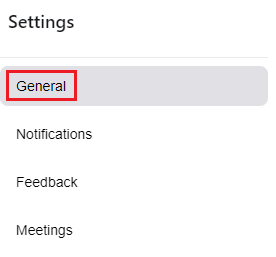 Figure 2 General
2. Click
Admin Portal
(Figure 3):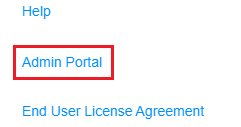 Figure 3 Admin Portal
Note: If this option is not available, you are not an administrator and therefore do not have access to the Admin Portal.
3. Click Begin Session (Figure 4):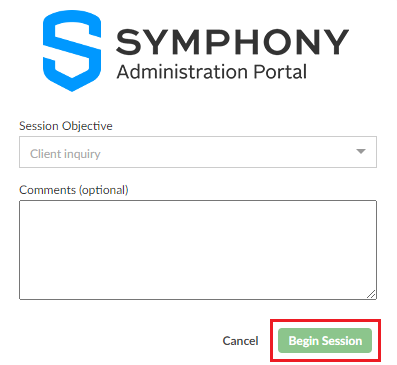 Figure 4 Begin Session
4. Hover your mouse over the box where your name is displayed and click Help (Figure 5):

Figure 5 Help
5. A pop-up window from Symphony Docs will be displayed with the available versions of the Admin Guide (Figure 6):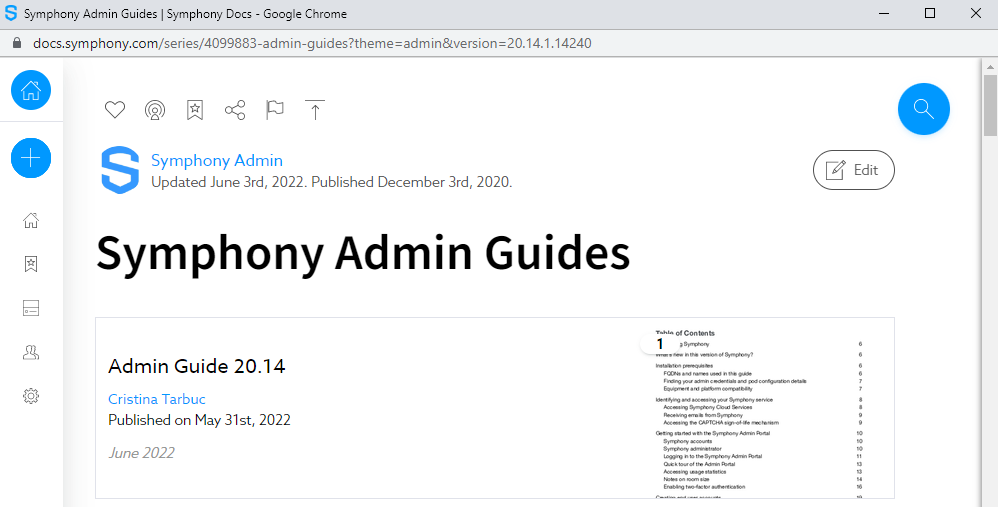 Figure 6 Symphony Admin Guides
Note: Refer to the Knowledge Article found here for further information on accessing Symphony Docs.
6. Click on the desired version and download as required.