Symphony requires that there is at least one (1) Super Compliance Officer (SCO) active for a pod at any point in time.


In the event that the last SCO account is selected for deactivation, Symphony will return an error preventing this. It is necessary to provision another SCO account before deactivating the old account.


To provision a new SCO account without access to the SCO account itself, there are a few options available:


Administrator Update
Depending on the compliance restrictions in place, it is possible to have an Administrator update the existing SCO account with the details of another user.


1. In Symphony, click Settings in the upper right-hand corner, followed by General (Figure 1):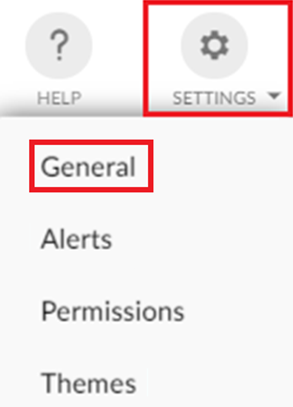 Figure 1 Settings/General
2. Click Go to AC Portal at the bottom of the screen (Figure 2):

Figure 2 Go To AC Portal
3. Search for the SCO account name in the search bar


3. Update the user's email account with an existing user's credentials and ensure the update is saved


4. Complete the password reset process for this user


5. Log in as the old SCO user


6. Identify another user to receive the SCO role and update their profile to ensure there are two (2) SCO roles active in the pod


API Update
If your firm uses Symphony APIs and has a bot account with the USER_PROVISIONING role, this account can be utilized to provision a new SCO. You can add roles to user accounts using this API endpoint.


Symphony Support
If you are still unable to recover the SCO account, please contact the Symphony Support team at support@symphony.com and inform them that you are experiencing issues with recovering an SCO account.