Log into multiple instances of Symphony (with the same account or multiple accounts) by using Google Chrome's Incognito feature.
Follow these steps to open multiple instances of Symphony:
1. On a Windows machine, go to the Customize and control Google Chrome button and open a New incognito window in Google Chrome (Figure 1):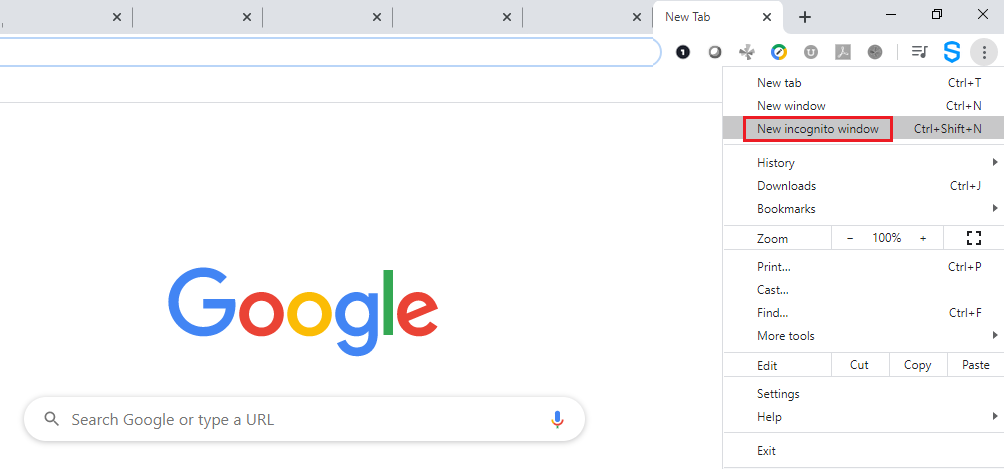 Figure 1 New Incognito Window on Windows
Note: For an OS machine, go to File then New Incognito Window
2. Enter your pod URL, for example https://companyabc.symphony.com
Note: Where companyabc is the name of your pod
3. Log in using either your username and password, or via single-sign on (SSO)
4. Repeat steps 1-3 to open as many instances of Symphony as required
Refer to the Knowledge Article found here on how to open multiple Symphony instances via the Symphony Desktop Application.