Scroll down to see how to do this in Symphony 1.5
In Symphony 2.0:
For a larger-scale view of your video call, you can pop out the meeting to see it full screen. Hover over the call and click on the pop-out icon in the top right (figure 1):

Figure 1 Pop out your meeting
You can also go back to the main chat canvas and view a smaller version of your meeting atop your chat list. From here, you can still access the meeting menu to multitask (figure 2).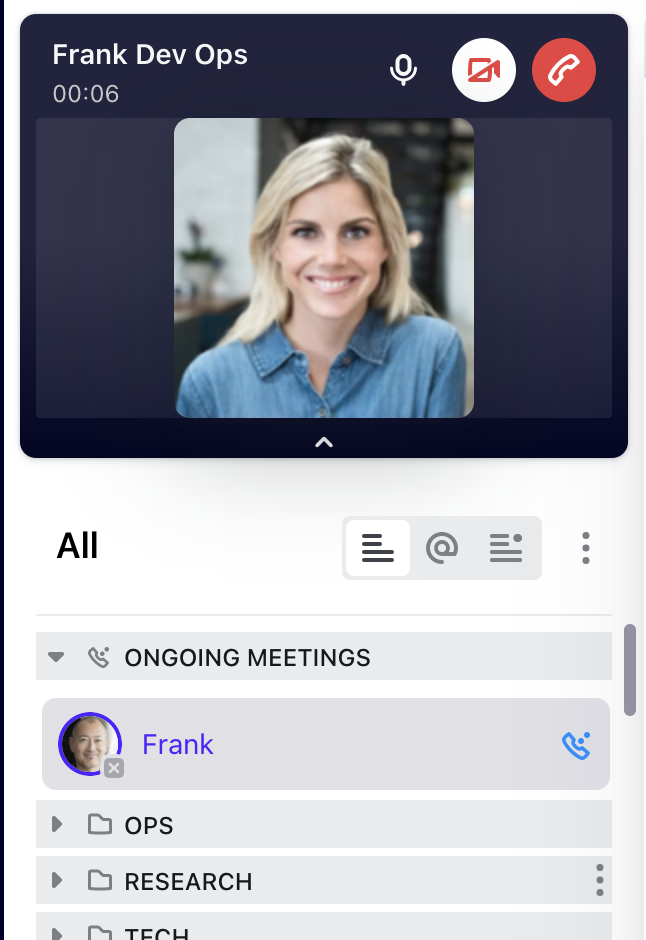 Figure 2 See your meeting in the chat list
In Symphony 1.5:
For a larger view of your video call, you can pop out the meeting to view it full screen. Hover over the call and click on the pop out icon in the top right (Figure 1 and Figure 2):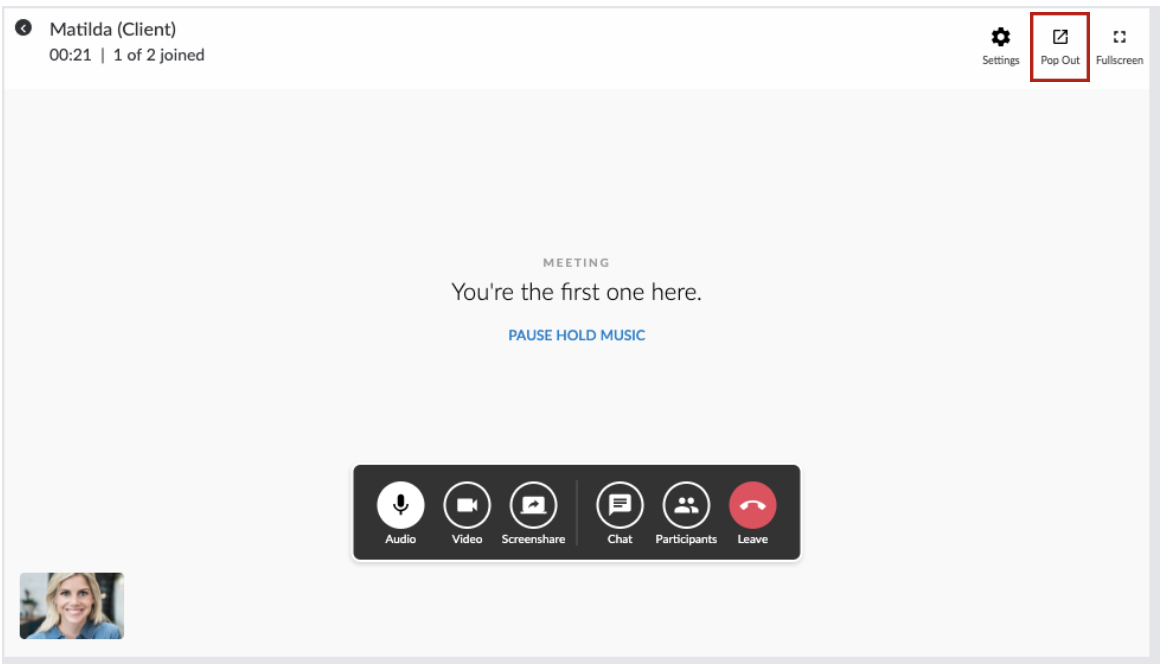 Figure 1 Pop Out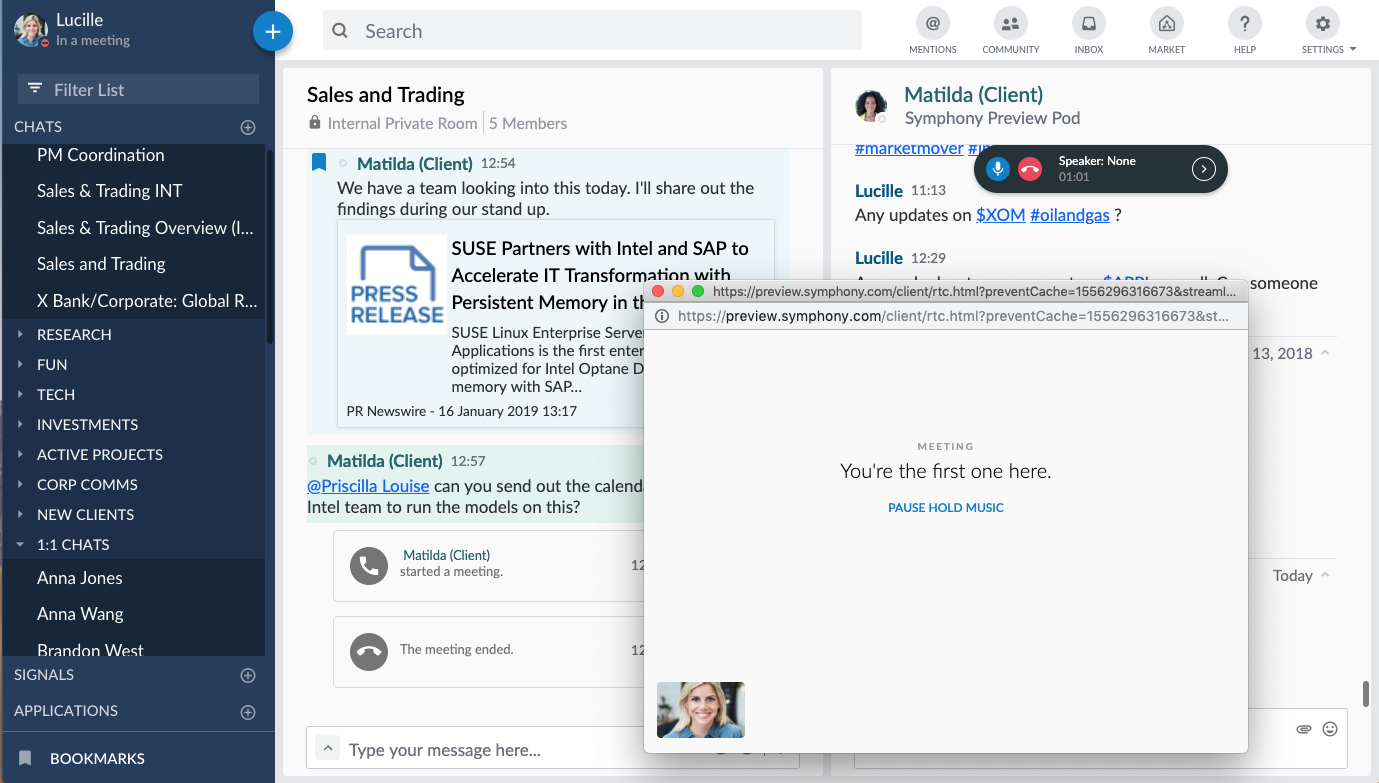 Figure 2 Move your meeting one popped out