Scroll down to see how to do this in Symphony 1.5
In Symphony 2.0:
As a chat room owner (someone who manages its settings and members), you can change the role of a room member.
To promote or demote a room member, go to chat details using the three-dot menu (figure 1).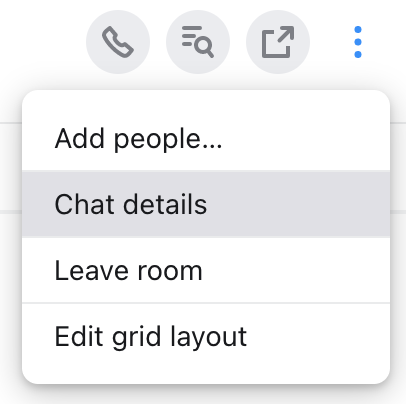 Figure 1 Navigate to chat details
Click Members to expand the list and hover over the person you want to update. Click the three-dot menu to promote, demote, or remove the member from chat (figure 2).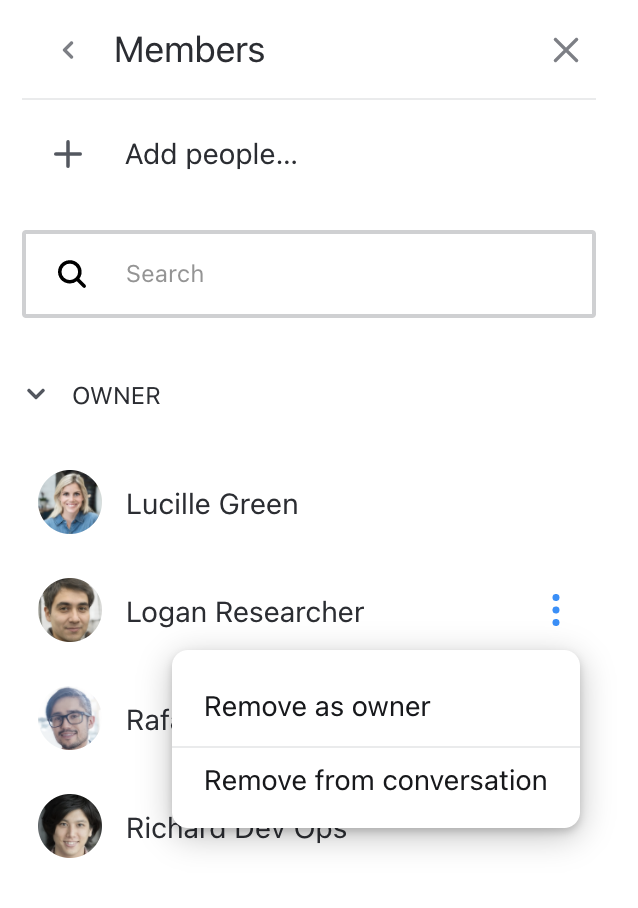 Figure 2 Change the role of a chat member
In Symphony 1.5:
As a chat room owner (someone who can update room settings, add members and deactivate the room), you can make a room member an owner or remove them as an owner.
To promote or demote a room member, use Chat Details. Click the i in the top right of your chat (Figure 1 and Figure 2):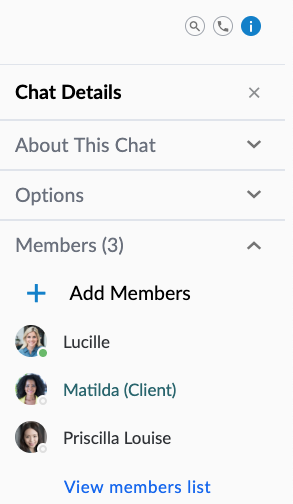 Figure 1 Navigate to Chat Details
Click View members list to expand the list and hover over the person you want to update. Click … to promote, demote, or remove the member from chat (Figure 3):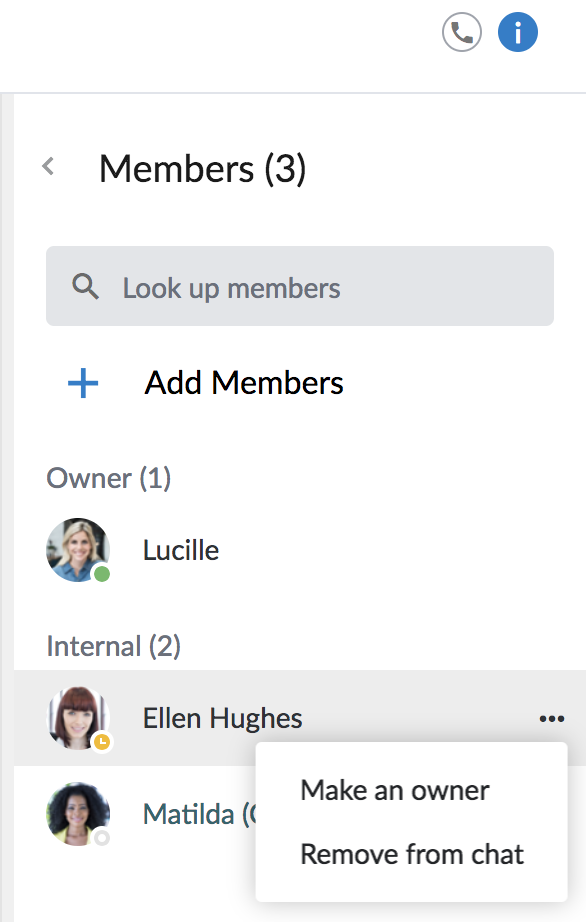 Figure 2 View Chat Room members after clicking view members list