Click the i in the top right of your chat to add people using Chat Details (Figure 1):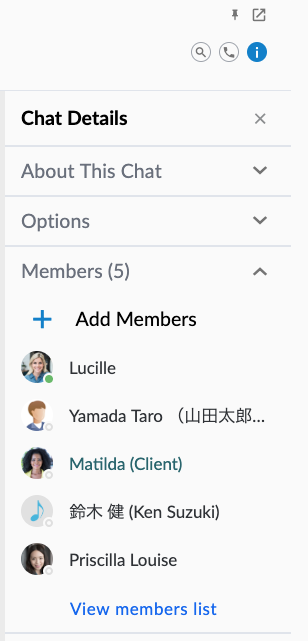 Figure 1 Access Chat Details Information
Open the Members section, click + Add Members, and a modal will appear. Select the names of contacts you wish to add, and click Add (Figure 2):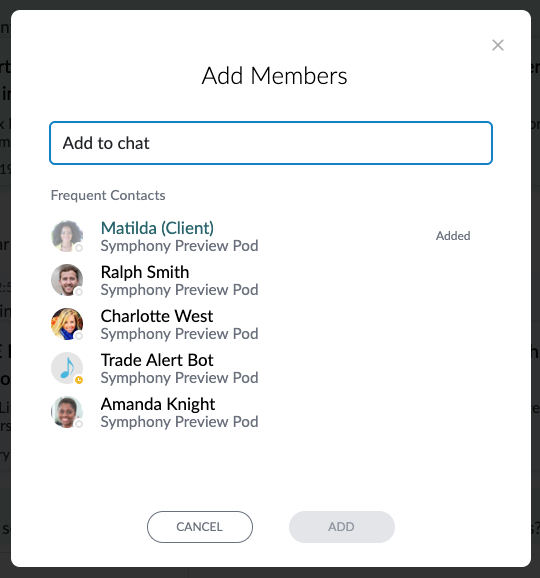 Figure 2 Add members modal 
If you don't see this option, you may not be a room owner, or the chat room preferences may be set to only allow owners to add room members. If so, ask the room owner to add the required members.